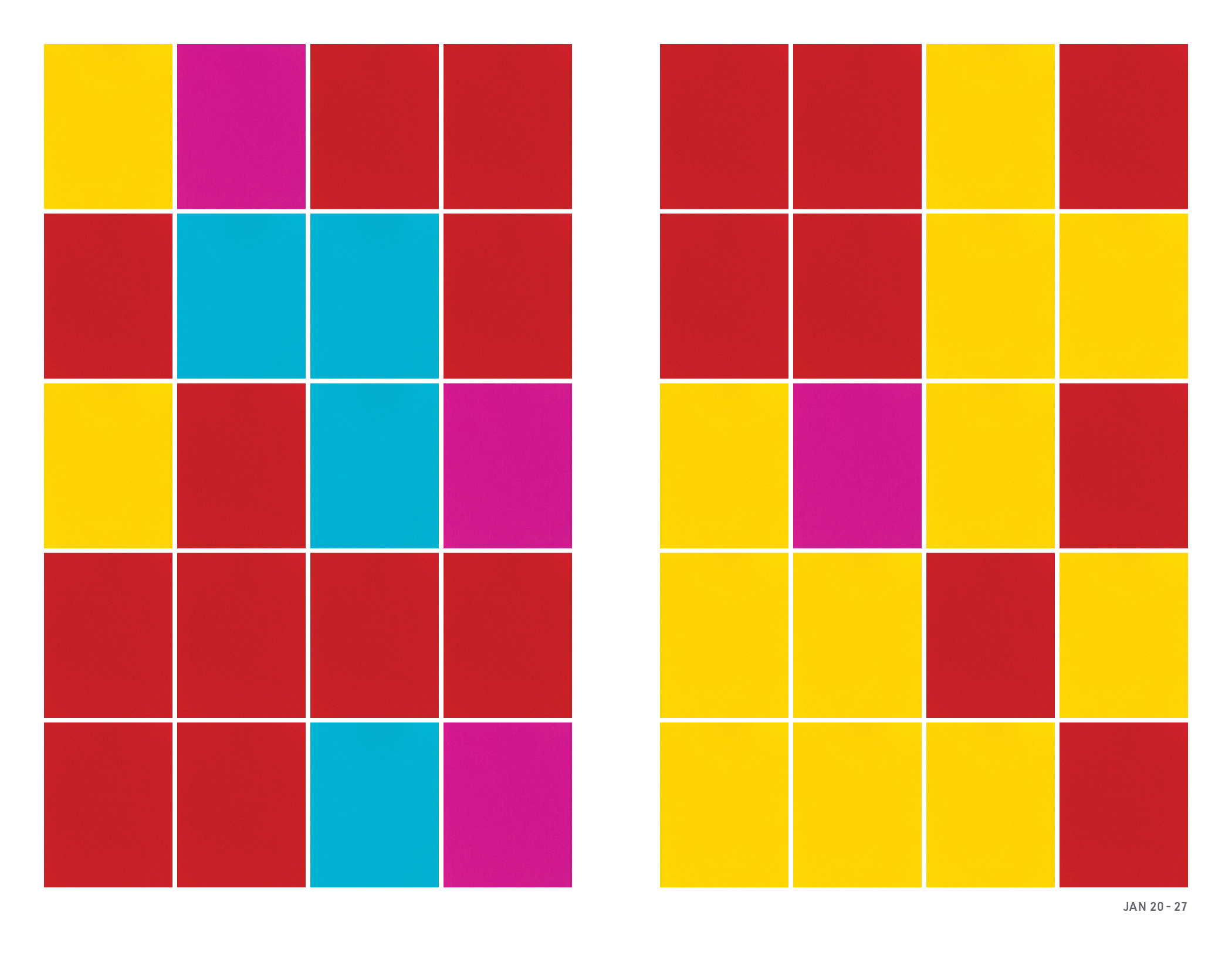 "It Is What It Is": All the Cards Issued to Donald Trump, January 2017 - January 2021 by Richard Kraft
Five-volume set of hardcover artist's books, each 5.5 x 8.25 | full color | approx. 1500 pages total
Special pre-order price $95 —
Add to Cart
Want one of the signed+lettered, slipcased edition of 26 with a set of hand-painted cards? $295 —
Add to Cart
Price rises as availability decreases.
Ships in early summer. (Please place a separate order if you want other books sooner.)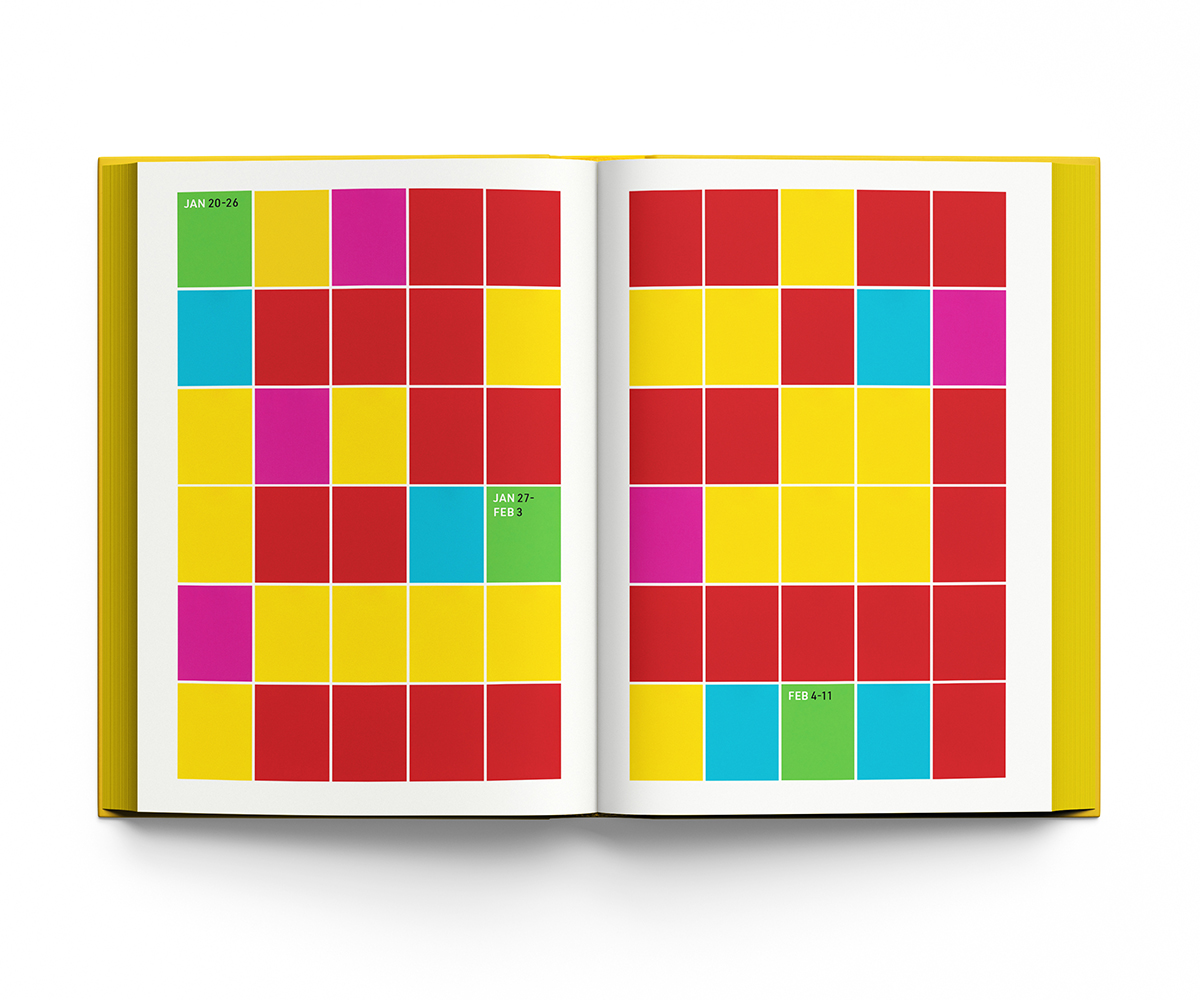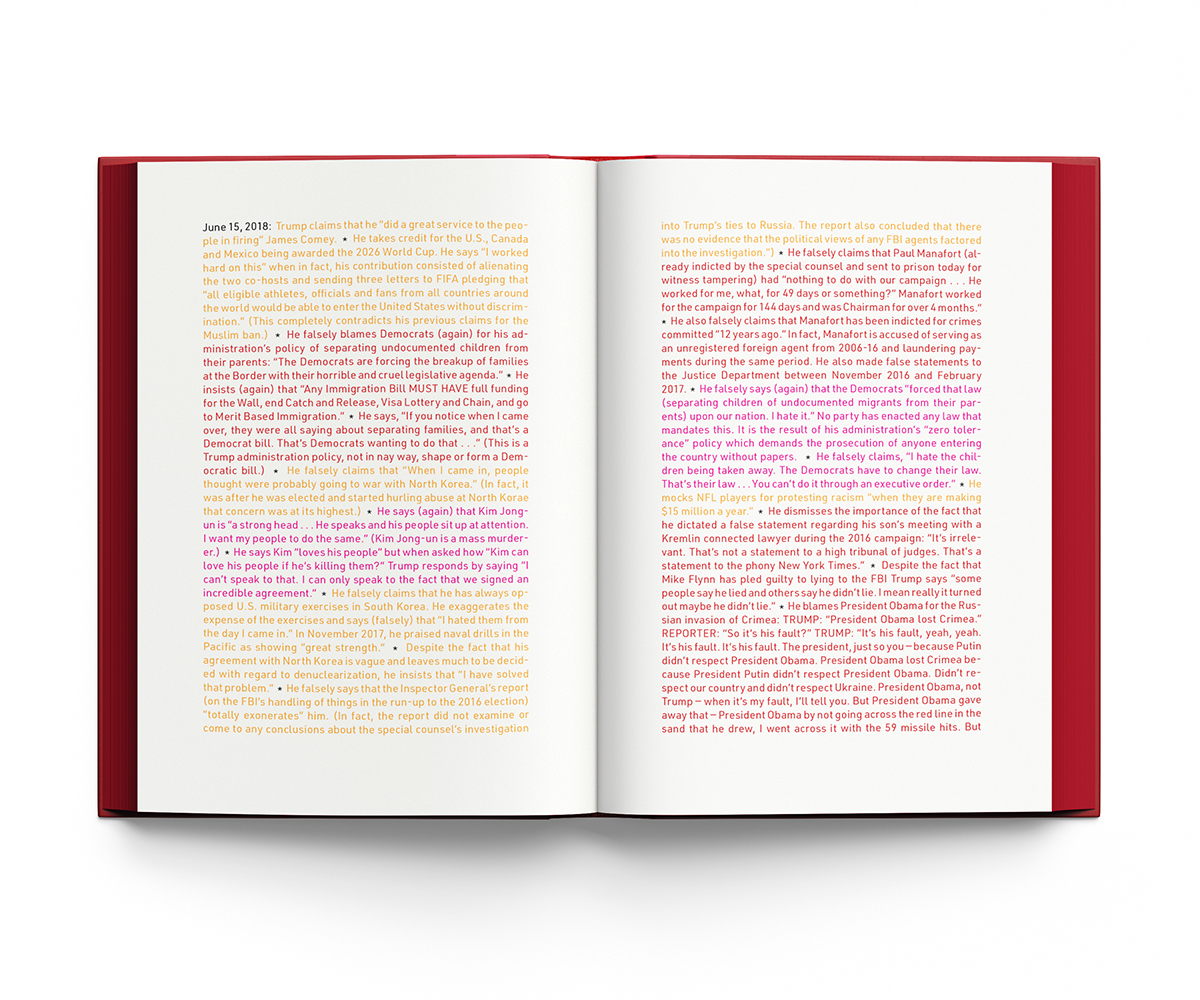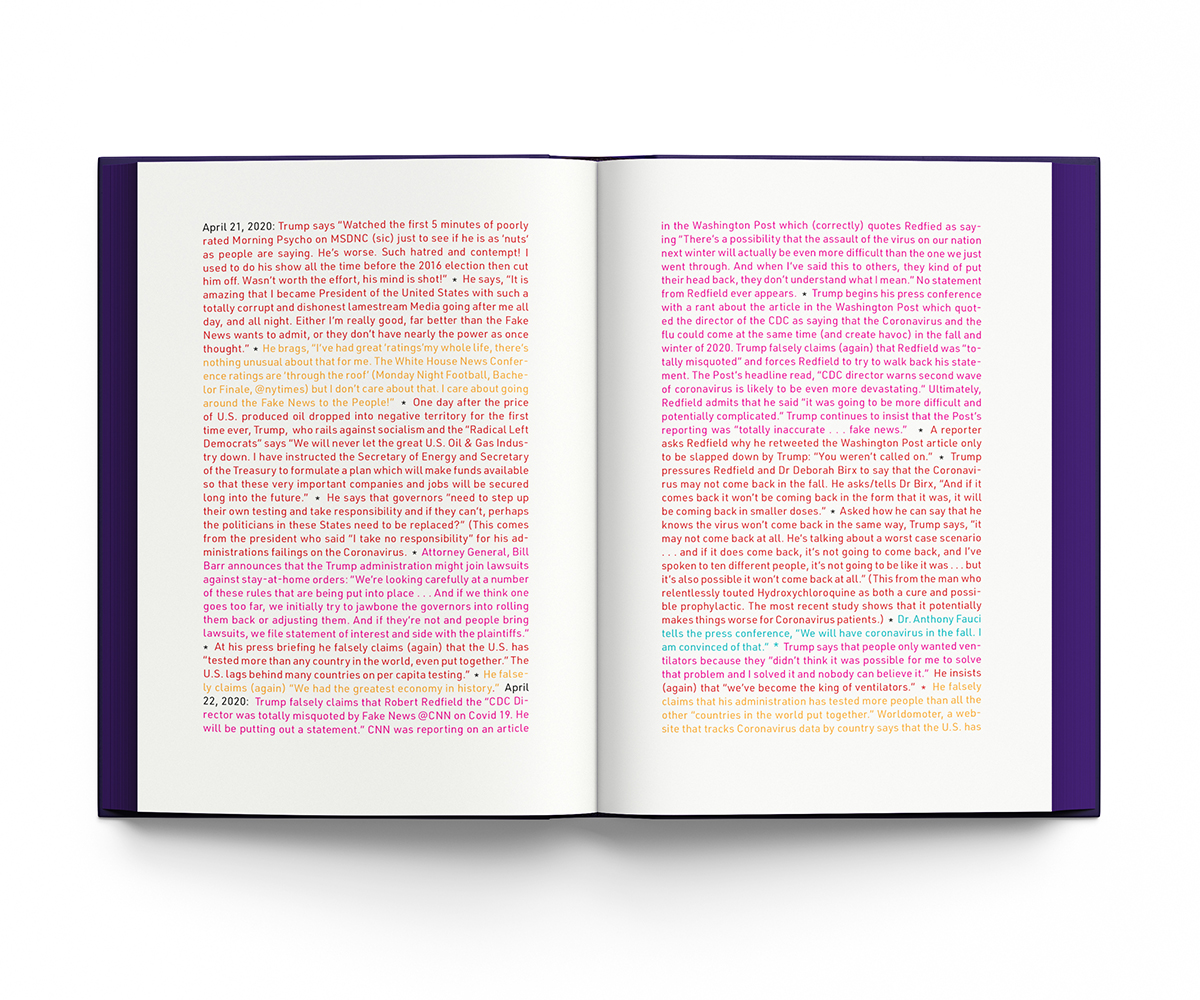 When Trump was inaugurated on January 20, 2017, artist Richard Kraft began assigning him colored cards for his transgressions, like a referee in soccer. Every day since then, he scoured the news and Trump's twitter feed, resulting in over 10,000 cards and almost 500,000 words annotating them.
"It Is What It Is"
asks: What do we remember? What have we become inured to? What is still shocking enough to interrupt our complacency, our fatigue?
A bulwark against forgetting, this durational work of art is an unrelenting record of Trump's ignominious administration that also transforms the toxicity—in the crucible of dark humor—into something beautiful.
Check out
The Brooklyn Rail New Social Environment #243
conversation and Q&A with Richard Kraft and poet Mónica de la Torre.
More about the project and the artist.
Blog posts about the project in process.
See also:
Here Comes Kitty: A Comic Opera by Richard Kraft
.